Straining Figure
1999

Steel
Full Length 253cm

'Study of a Stretching Figure' was commissioned by Form Design
Architects for private clients. It is positioned at the top of an atrium
and is viewed by ascending a staircase.

The figure is reaching over the abyss, his Herculean stretch begins
at the ball of the foot and ends with the tip of the finger which is just
managing to cross the divide, his life depending on grasping a point
at the other side of the space.
<Back to Figures in the Environment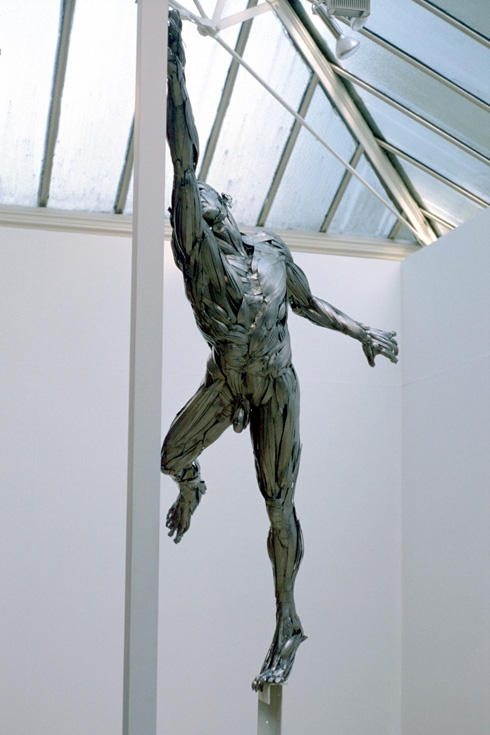 Straining Figure


Leighton House